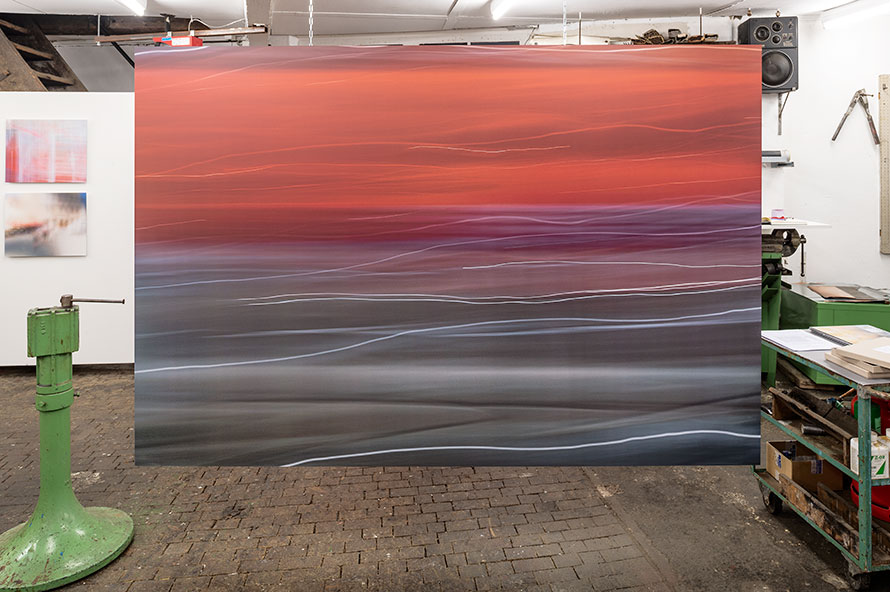 Are you looking for the right work?
That is one thing. The picture is perfect, but the format doesn't fit your wall. Or the picture is fantastic, only the colour is not my thing.
That's why my pictures aren't printed when you place your order. The print run for each picture is limited to five pieces, so you get an exclusive fine art print tailored to your needs.
In addition, my pictures look much more impressive in the room than on the Internet, which speaks for a sampling directly with you. The best way is to contact me in order to find the optimal picture in the right format. Mail or +41 79 296 76 15
Please contact me and make an appointment with you or in my permanent exhibition in Wila (Switzerland).