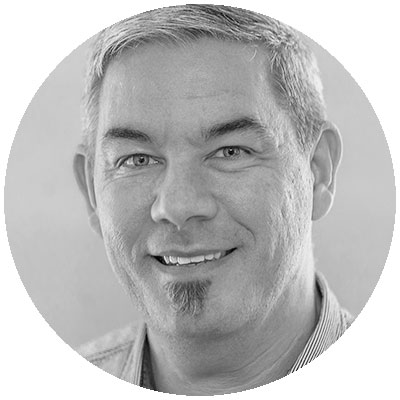 André Gutzwiller 1970, Photographer, Switzerland
André Gutzwiller's photographic career began in 1981 when his parents gave him an analog SLR camera as a present, which they had won in a raffle. From this point on, photography was no longer letting him go. Growing up in the St.Gallen Rhine Valley near the border to Vorarlberg, he came to professional photography on the detour of an architectural education. In 1996 he opened his first photo studio and still lives from his work as a photographer. He is married and has three children.
With this work, André Gutzwiller breaks out of his everyday life as a photographer and wants to address the emotional level of the observer to a greater extent.
Exhibitions:
2017 Arts and Crafts, Wila
2018 Photo18, Zurich
2018 Gallery in the elevator, Wila
2019 Art Thur, Frauenfeld
2019 Artbox Project 2.0, Miami Art Week